Friday, June 17th
It's raining again. We stay in our sleeping bag until half past nine. After the rain finally stops, the morning ritual begins: getting up, going to the bathroom, making breakfast. The luggage doesn't know where to go today – we still don't have an established packing scheme. Besides, the strap of one of my front panniers is broken. The rest is now so short that I can just close the bag if I don't pack it too full.
So we don't get off until shortly after 12, at least without rain, during the day even the sun increases considerably! However, the wind is still quite cold and today still often against us! Thereby it is so strong that we have to pedal along even on descent sections to get down.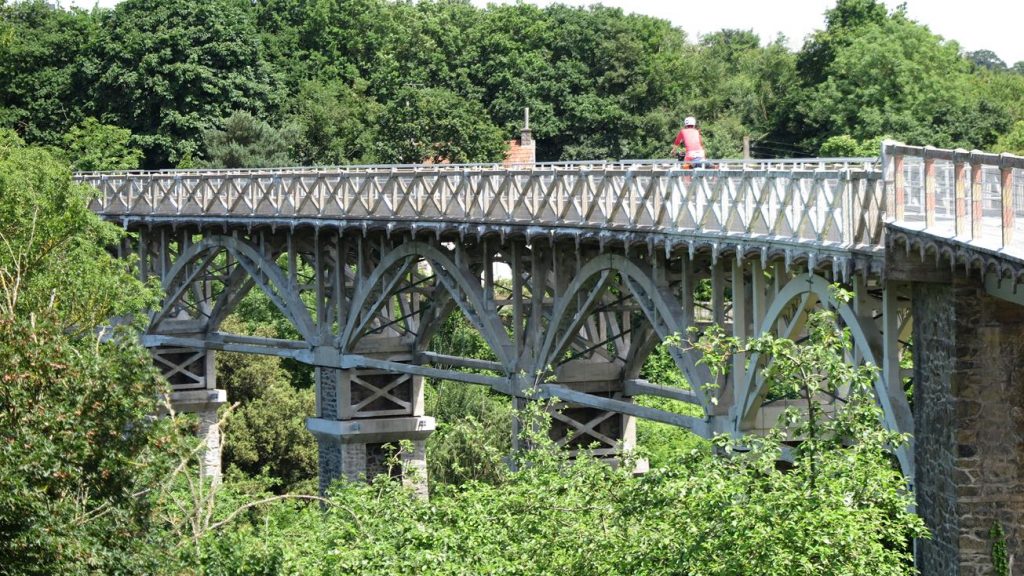 In Port Morvan we take a short break (with Eclair and Tarte Citron from the local Boulangerie) and then drive to Pleneuf-Val-André, where we head for the first campground. Today the stage was short, but Uta does another laundry. As the sun and wind continue to show what they can do, the laundry will probably dry again today!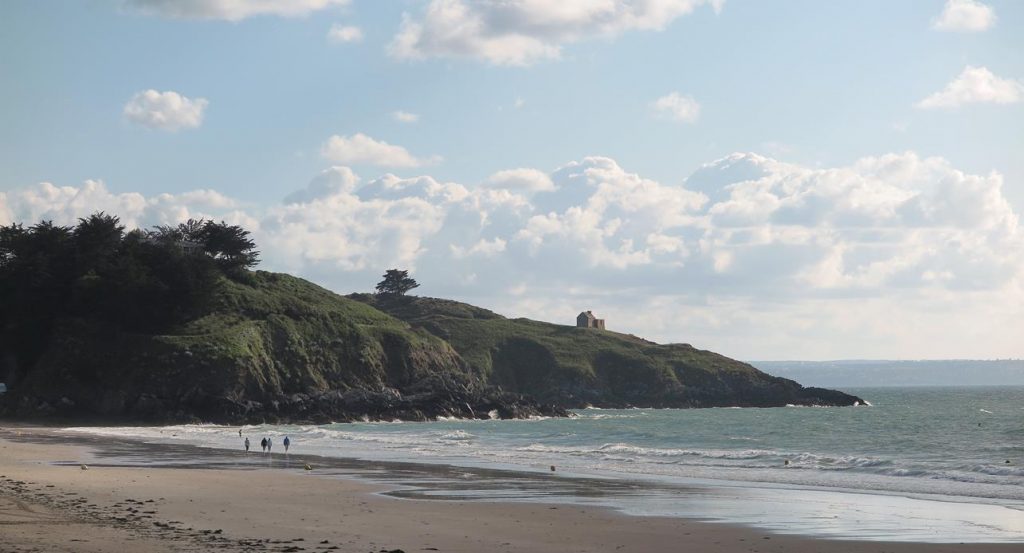 Translated with www.DeepL.com/Translator