Saturday 11 June, 2016
On 7 a.m. in Paris we go to a café for our first breakfast – we spent the night in the Flixbus, the only possibility to get from the Rhineland to Paris with bicycles and without much change of trains. Tired and smashed, we still have 7 hours in the city – enough for a short sightseeing with Notre Dame, a few small garbage piles (the French are on strike again), a fenced Eiffel Tower with intensive access controls and a lot of police and military – because of the European Football Championship and the terror warnings.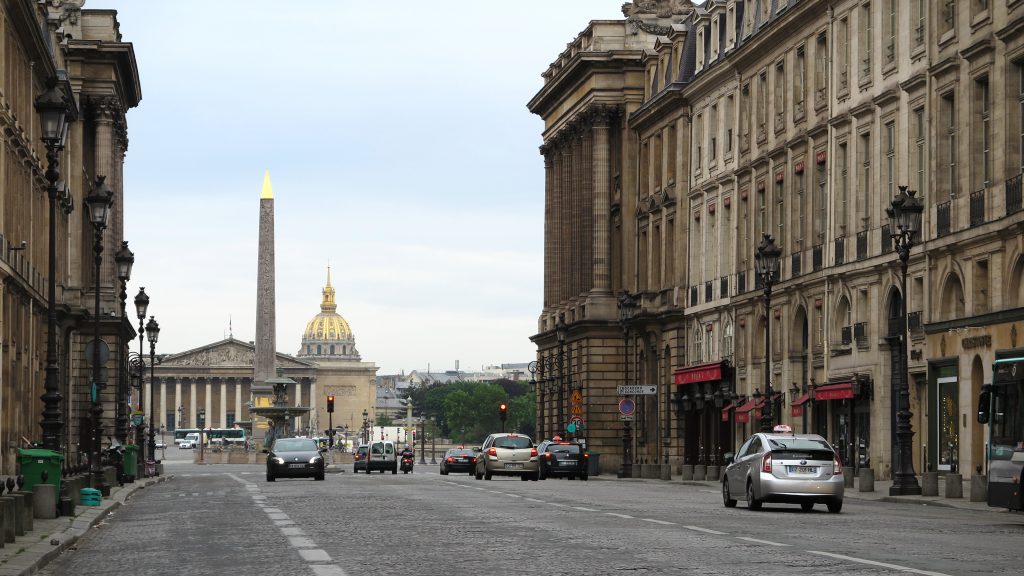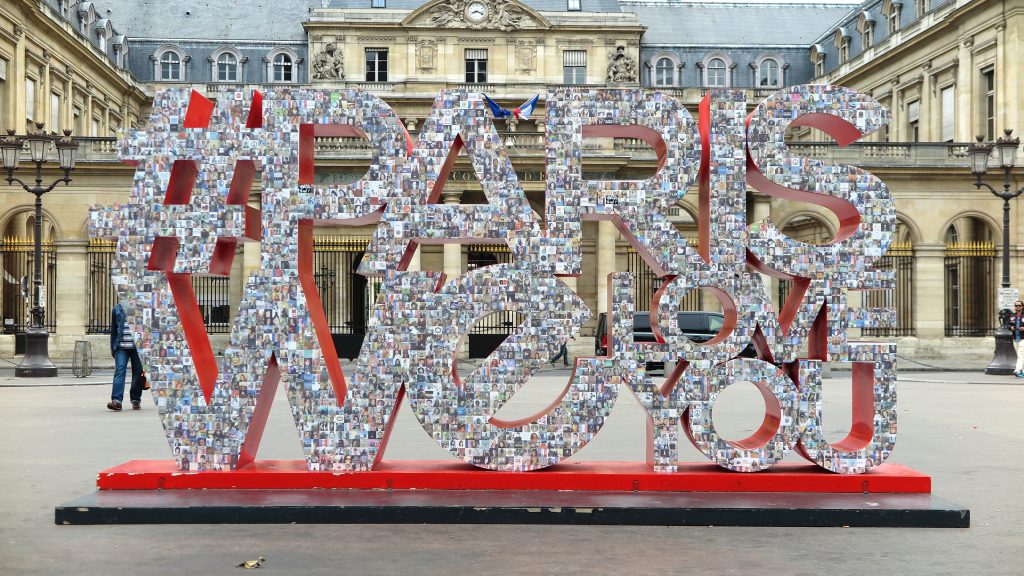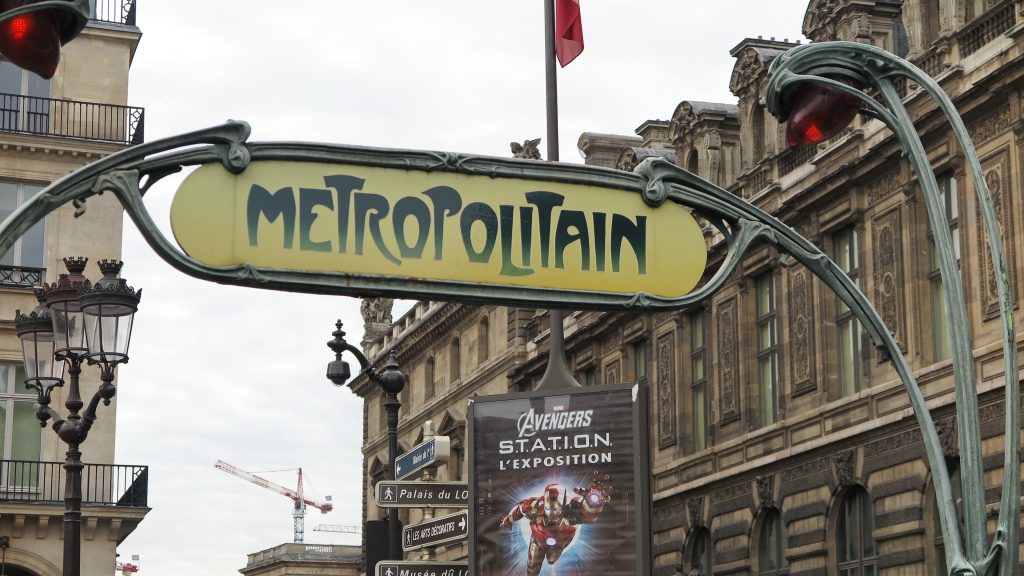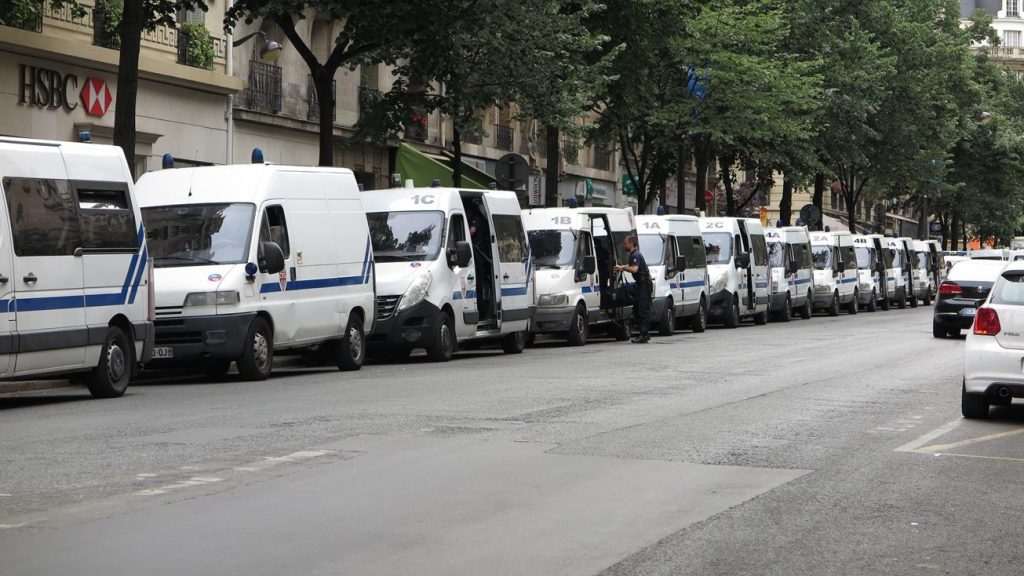 At 16:05 the TGV takes us to Morlaix. We stay at the Hotel St. Melaine, simple and cheap, with very friendly hostel parents and TV in the room (European Football Championship!), the bikes are parking in the restaurant, which is closed today.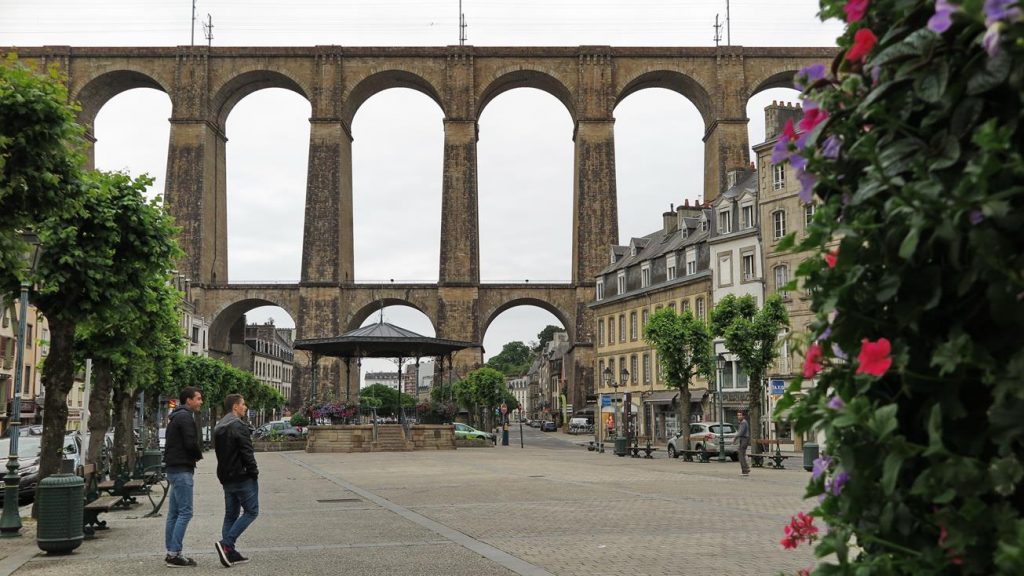 In the evening, the favorite english team only manage 1:1 against russia in the preliminary round!
Translated with www.DeepL.com/Translator