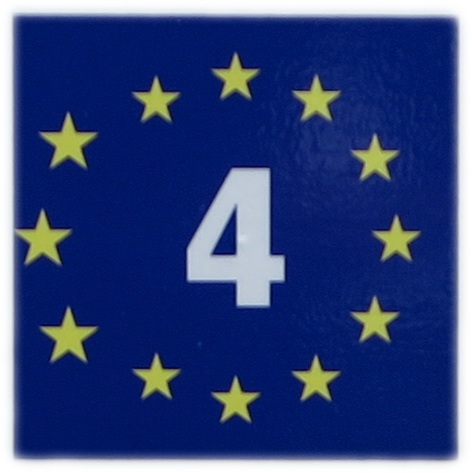 Having been led from Bonn to the east by our first major bike tour in 2009, we thought that we could also cycle from Bonn to the west. The next consideration: West is where the wind usually comes from – not a good idea! So rather cycle from west to Bonn. With the Eurovelo 4 we quickly found a possible route, starting in Roscoff in Brittany. The Eurovelo 4 also passes through Bonn and continues to Kiev.
A few restrictions offered themselves also immediately: Roscoff cannot be reached by train, Morlaix can – and that is only 30 km away from Roscoff. And we didn't want to go to Kiev either, but only to Bonn.
We started on 10 June 2016.
St. Coulomb – Mont St. Michel
Mont St. Michel – Ducey
Ducey – Vire
Vire – Pont Farcy
Pont Farcy – Carentan
On the tracks of D-Day
Carentan – St-Honorine-des-Pertes
St-Honorine-des-Pertes – Luc-sur-mer
Luc-sur-mer – Honfleur
Epilog
Translated with www.DeepL.com/Translator