On the cycle path 171 I ride on firm gravel first past olive groves, later through shady and cool oak forests. Only at the beginning there is a view to the Limski Canal, a 10 km long estuary, which the river Pazinčica created on its way to the Adriatic in a few million years. After a few kilometres the path reaches a "bike stop" – very welcome, especially as every guest is served here in an extremely friendly manner! Meanwhile I have reached the height above the Limski-Kanel, now the road descends – and on the other side up again and then on quiet paths to Rovinj.
welcome!
Rovinj: again such a Mediterranean silhouette, situated on a peninsula, narrow buildings up to the sea and at the highest point the church of Saint Euphemia. The limestone pavement of the old town alleyways has been polished to marble by millions of tourist feet*, shops and restaurants are dressed up and courting the clientele, while in the side alleyways, which are hardly visited, the plaster is once again crumbling and the laundry is stretched from one house to the other. Even in Rovinj, the tourist impression outweighs the authenticity. Nevertheless, there are beautiful pictures.
*) ok, this is of course geological nonsense, but I found the linguistic picture just quite nice 🙂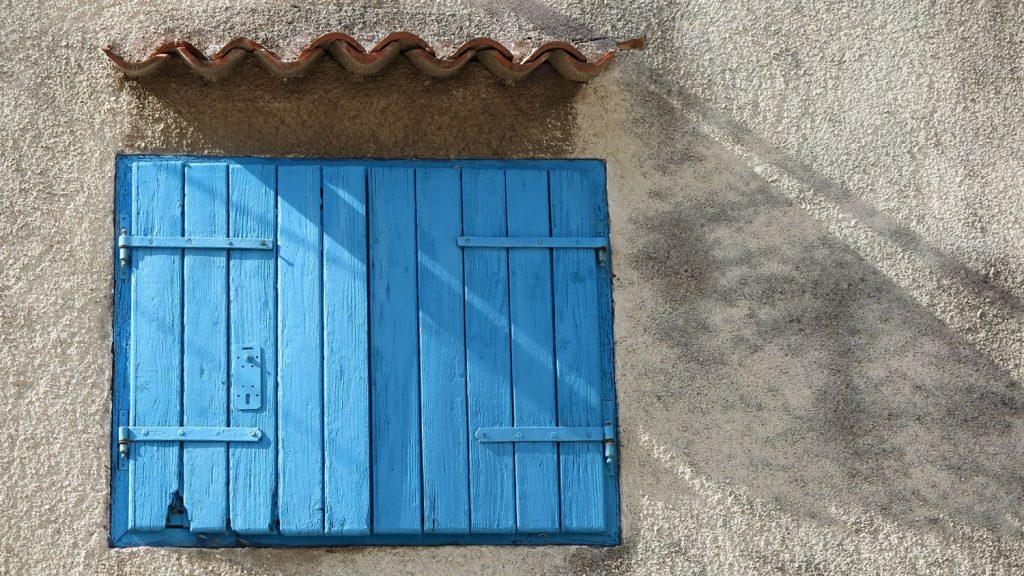 The last camp site search of the tour is almost a bit difficult. The campground that I go to first is full, it has only 50 places. The next one is too big and too expensive for me: the equivalent of € 21,- I have to pay here for myself, my bicycle and a small tent! Because here simply the parking place is paid, independently of whether there is only a tent or a 7.5 ton living bus on it. Fortunately, there are many campsites on the coast and 600 meters further I already find what I am looking for: small, clean, family-run, without sea view and for not even half the price.
Translated with www.DeepL.com/Translator
Total distance: 42.29 km
Max elevation: 171 m
Min elevation: 1 m
Total climbing: 697 m
Total descent: -688 m